How To Be A Better Girlfriend For Your Partner 
Learning how to be a better girlfriend is crucial, especially when facing the challenge of a partner who emotionally pulls away from you. It's natural to feel rejected and unimportant in such situations, but it's vital to remember that you remain an integral part of your partner's life.
Despite the difficulties, there are effective strategies to improve your role as a girlfriend, even when it feels like they're pushing you away.
Steps to being a better girlfriend in the mornings
Morning Affection and Comfort
Show care by cuddling your partner as they wake up, making them feel loved and appreciated.
Regularly performing this small gesture strengthens your relationship.
Use online therapy to be the best girlfriend and enhance your relationship.[1]
Morning Routine Enhancements
Encourage setting a soothing wake-up sound on their phone.
Serve coffee in bed with an uplifting message.
Prepare a nutritious breakfast for kids before they wake up.
Offer a nurturing hug or massage in the morning.
Play energizing music to help wake them up.
Leave an uplifting quote on their pillow.
Give a kiss on the forehead with kind words. [2][3]
Breakfast Bonding
Take turns cooking each other's favorite breakfast dishes.
Enjoy a breakfast picnic outdoors.
Experiment with new breakfast ideas.
Surprise them with breakfast in bed.
Visit new restaurants or cafes for breakfast.
Create a buffet with a mix of savory and sweet breakfast items. [4]
Pro Tip

Use "Ultimate Breakfast Cookbook" for diverse breakfast ideas.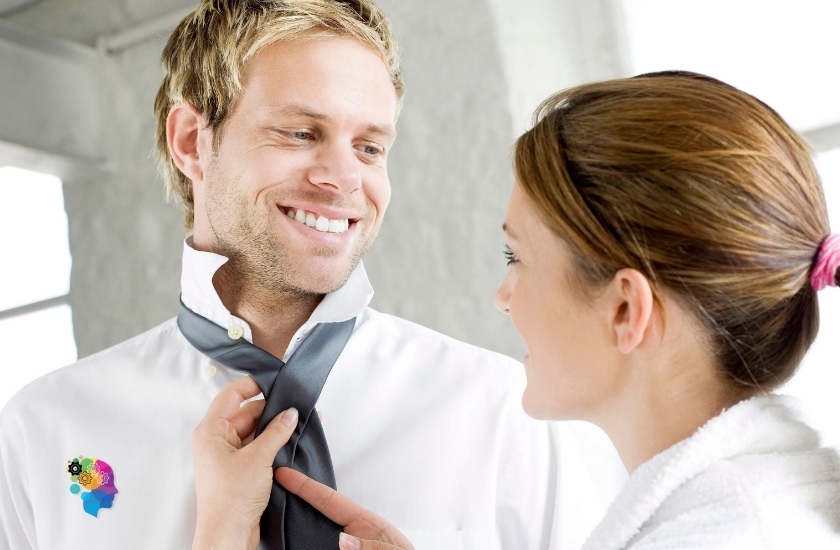 Preparing for Work
Prepare a list of necessary items for work (laptop, phone, etc.).
Encourage making a daily task list.
Ensure they have IDs, keys, and funds.
Pack lunch and snacks for the day.
Leave reminders for the day. [5]
Pro Tip

Use a PIQOLA Customized Checklist Board for task management.
Saying Goodbye
Express love creatively when saying goodbye (hug, note, text, flowers, treat).
Strengthen your bond with online therapy.
Send supportive and loving messages during the day. [6]
Steps to being a better girlfriend in the evenings
Greet Them Warmly
"Welcome home, my love!"
"I'm overjoyed to be in your presence once more!"
"My day wasn't complete without seeing you again."
"It's been ages since I've seen your beautiful face!"
"What have you been up to today?"
"I couldn't wait for the moment we'd reunite."
"You're here! The house feels alive now."
Prepare dinner
Spaghetti and meatballs
Grilled cheese and tomato soup
Chicken pot pie
Beef stroganoff
Quiche
Shepherd's pie
Vegetable soup
Pro Tip

Use "The Busy Mom Cookbook: 15-Minute Homemade Express Dinners" for quick, flavorful meals.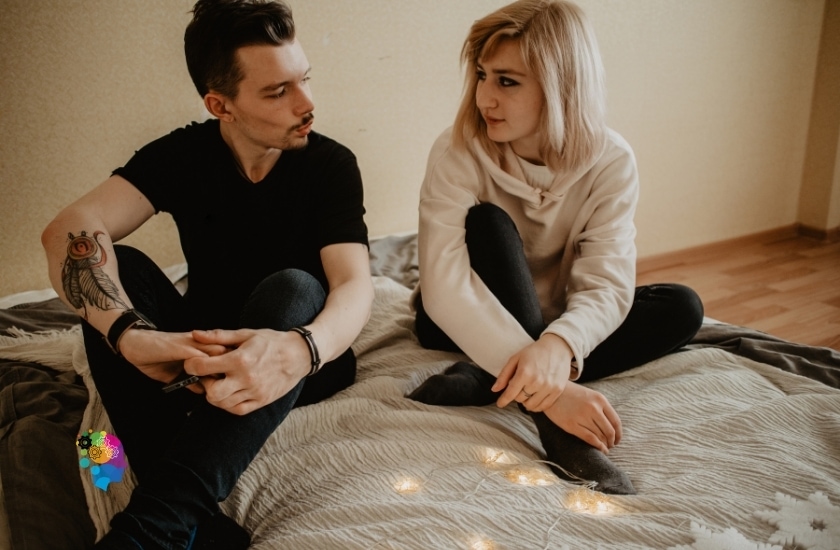 Ask About His Day and Listen
Start with a question like, "How was your day today?" This open-ended approach invites more than a yes/no answer.
Use a warm, interested tone and maintain eye contact to show your engagement.
Put away your phone or any other distractions. Face him and maintain eye contact.
Nod your head, smile, or show appropriate reactions to indicate that you're listening.
If he shares something challenging or stressful, express empathy. Say things like, "That sounds tough," or "I can see why that would be difficult."
Show your interest by asking more about specific parts of his story. For example, "What did you do when that happened?" or "How did you feel about that?"
Occasionally, summarize what he's said to show you understand. For instance, "So, you had a busy day with back-to-back meetings?"
If something isn't clear, ask for clarification. Say, "Could you tell me more about that?" or "What do you mean when you say…?"
Once he's finished, share your thoughts or relate with similar experiences, if appropriate.
If he's had a tough day, ask how you can help or what he needs. [7][8]
Spend Quality Time Together
Go for a walk or run.
Do yard work.
Play with the dog.
Put the kids to bed.
Watch a movie.
Read books.
Play video games.
Work on a puzzle.
Make a craft.
Go stargazing.
Steps to being a better girlfriend during a weekend
Sharing Breakfast
Break the fast together during weekends.
Share breakfast, either homemade or at a local diner.
Use mealtime to show care and strengthen your relationship.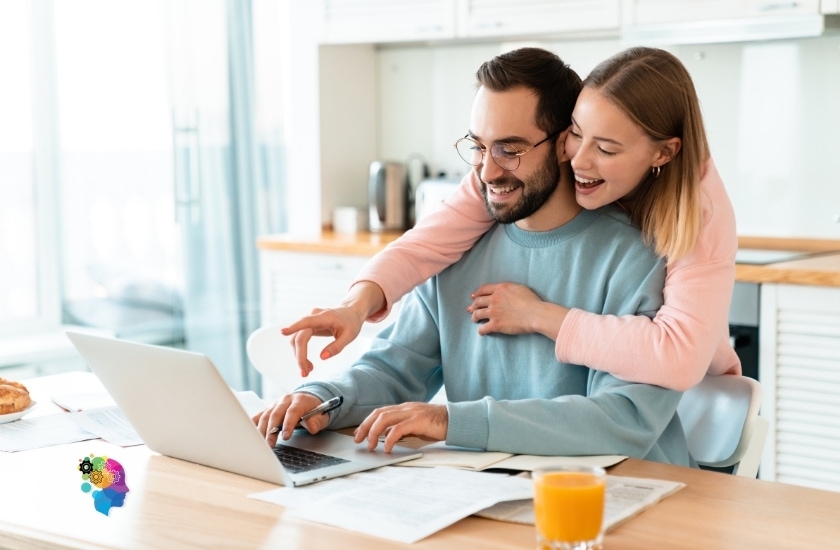 Spend Quality Time Together
Watch the sunrise together.
Enjoy a nature walk.
Visit a farmers market.
Have a picnic lunch in the park.
Go for a bike ride.
Try kayaking or canoeing.
Play tennis or another sport.
Engage in gardening together.
Stargaze in the backyard.
Play tourist in your own downtown.
Showing Interest in Your Partner's Activities
Show interest in their activities during weekends.
Ask about their recent workouts or ongoing projects.
Send encouraging texts to show you care and think about them. [9]
Conclusion
So, there you have it. Ways to be a better girlfriend for your partner. If you're feeling lost or something seems wrong in your relationship, read our article on All You Need To Know About Couples Therapy.
It might help you figure out the issue and how to solve it. We hope these tips will help make your relationship more robust than ever!
FAQ
What do you think is the key to being a successful long-term couple? 
In any relationship, communication is critical. This is especially true for long-term couples who have seen and been through a lot together. Over time, partners can begin to take each other for granted and may stop communicating as effectively as they once did. It's essential to keep the lines of communication open in order to maintain a close relationship.
How can a girlfriend become more emotionally supportive of their partner?
There are a few things that people can do in order to become more emotionally supportive of their partner. First, it's important to be understanding and non-judgmental, even when your partner shares something difficult or upsetting. Second, it's helpful to be present and attentive when your partner is talking rather than tuning out or thinking about other things.
References